About Oxford College Library
Find the library's mission and vision statements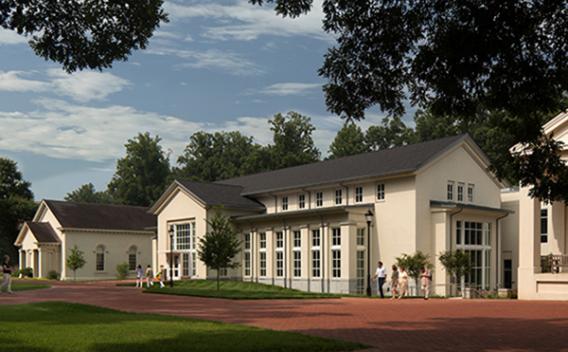 Oxford is a pleasant 45-minute drive from Emory's Atlanta campus and a straightforward trip from Atlanta's Hartsfield-Jackson International Airport.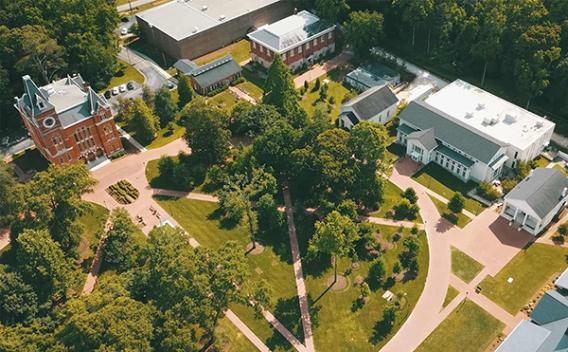 Includes visitor hours and operational hours for semesters, breaks, and holidays.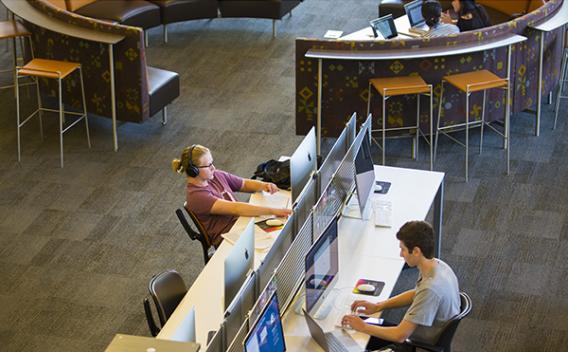 Information for patrons who are not affiliated with Oxford College or Emory University.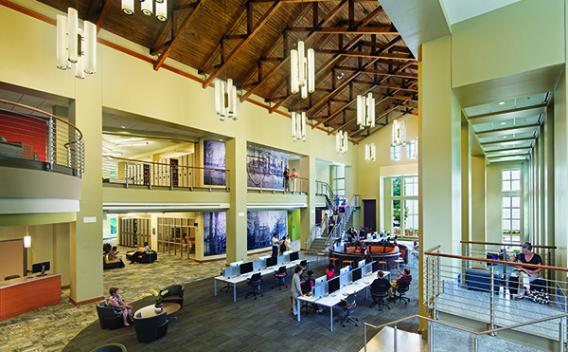 Dooley Noted is the monthly newsletter from the Oxford College Library.