Campus Partnerships
The Oxford Center for Teaching and Scholarship (OCTS), formerly known as the Center for Academic Excellence, supports faculty development, teaching and learning, and instruction assessment across campus.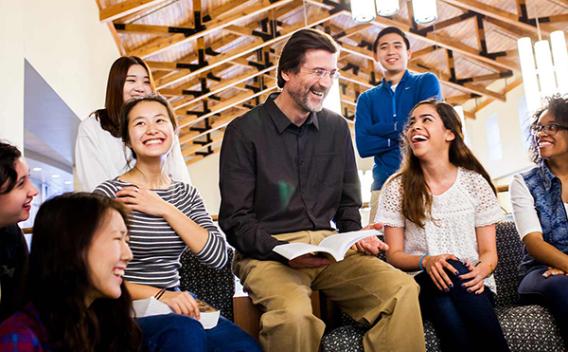 Staffed by peer tutors, the Writing Center provides feedback and support for students with writing assignments.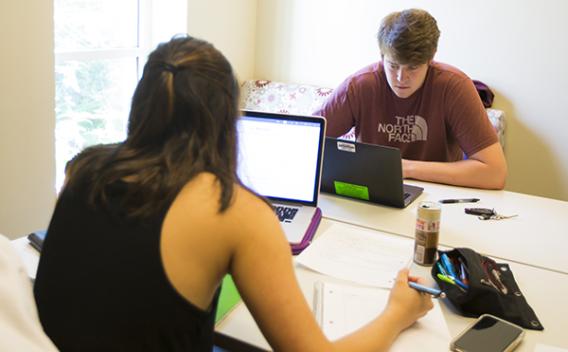 Opportunities to support the work of Oxford College and its library.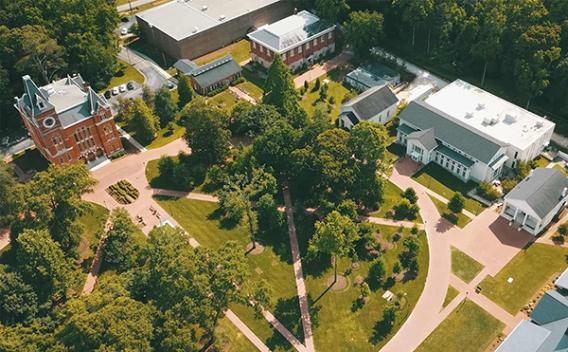 ECDS works collaboratively to explore possibilities for digital scholarship. Our team of subject matter experts works with faculty, students, staff, librarians, and public partners to create innovative and accessible projects.