Yearbooks
Browse digitized Oxford College, Emory University Academy, and early Emory College yearbooks.
Oxford College's Memory yearbook, first published in 1931. Volumes collected here include most years through 2011. The Memory was not published in 2002 or 2003. Some volumes corresponding to years prior to 1946 may not have been published, or are not yet held by the library. Please contact Oxford College Library for more information.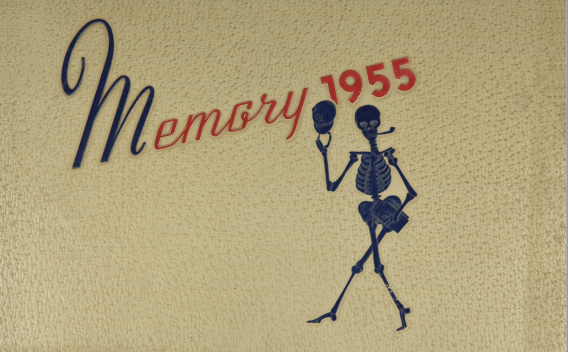 The Zodiac was published intermittently from 1893 to 1901, and various other titles were used for the yearbook on the Oxford campus until 1910.