About
Learn more about Oxford College Library including directions and parking.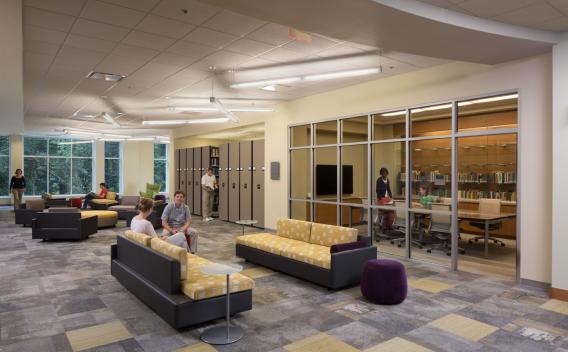 Call, chat, email, or book a research appointment.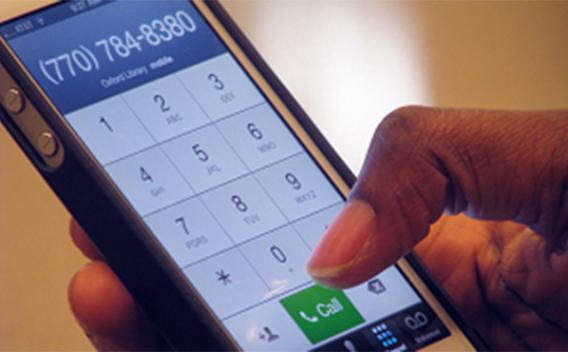 Information for patrons who are not affiliated with Oxford College or Emory University.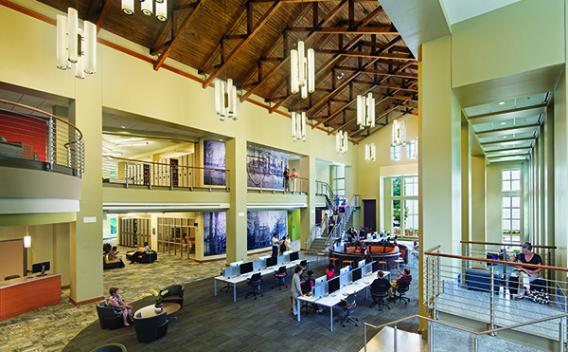 Borrowing Privileges, the Oxford Library Code of Conduct, and more.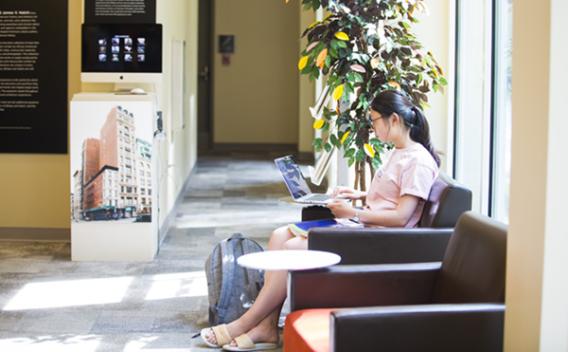 Oxford College Library partners with several centers to support teaching, learning, scholarship, and giving.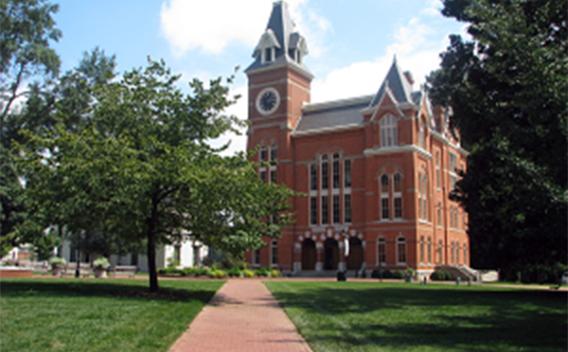 Learn about all that is happening at the Oxford Library.