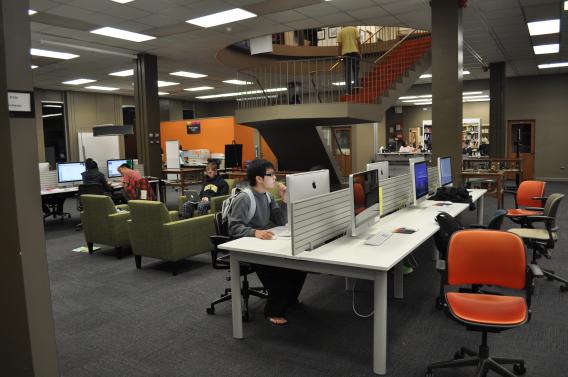 Past Projects
Looking for ideas for your digital project? Learn about some of the Oxford projects the Digital Projects Team has supported in the past.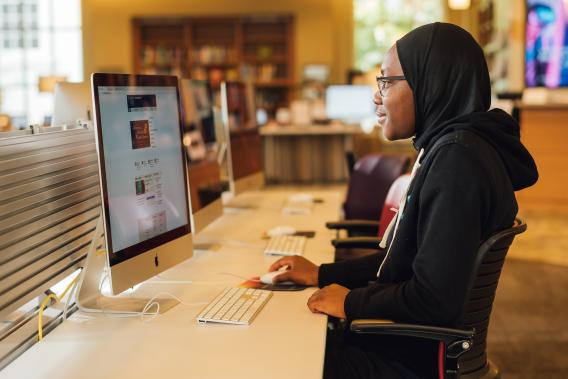 Digital Projects Tools
Read about the tools and resources Oxford library staff can assist with. If you're interested in something not listed here, just reach out - we're excited to expand our toolkit with you.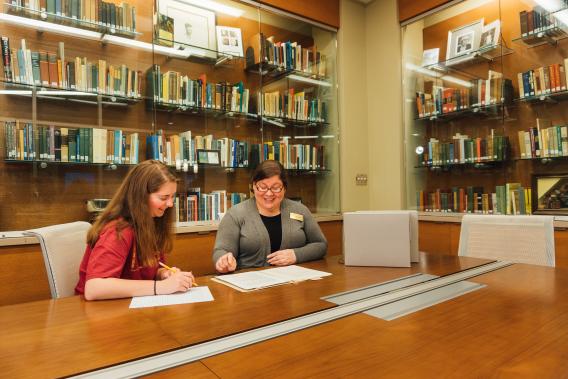 Library Experts
Looking for the right Oxford library staff member to help with your project? Read about the skills and expertise of our staff. If you're not sure who might be a good match for you, reach out to us via our form and we can get you connected.
Have a project idea? Email us!