Student Support
Welcome to the Oxford College Library! As the social and academic hub of the Oxford College campus, the library is dedicated to the achievement and success of our students.
The Oxford Library staff are here to support you in your research and coursework!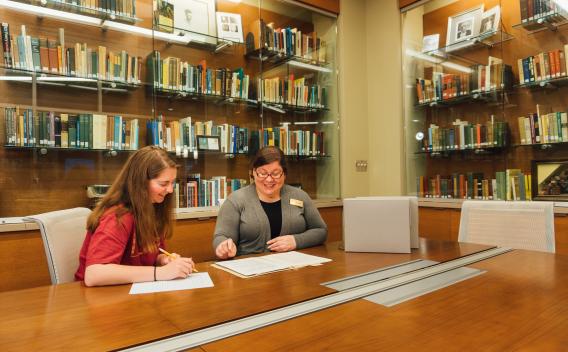 Check out these video tutorials and online orientation to learn more about the Oxford Library's space along with tips for navigating our website and resources.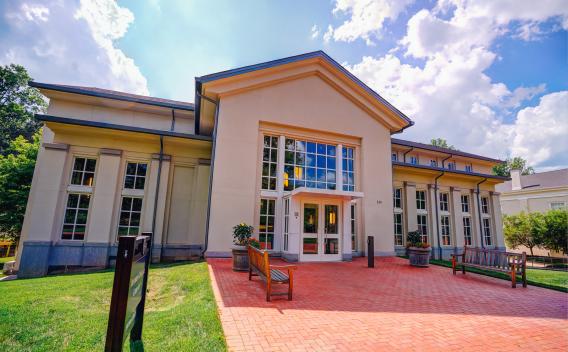 The library has many resources and services to support you!