Digital Archives
Explore the Oxford College Library Collection of Asian Artifacts and other unique Emory Libraries digital collections.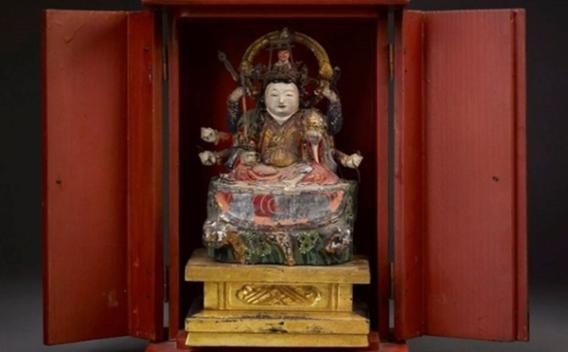 Browse digitized Oxford College, Emory University Academy, and early Emory College yearbooks.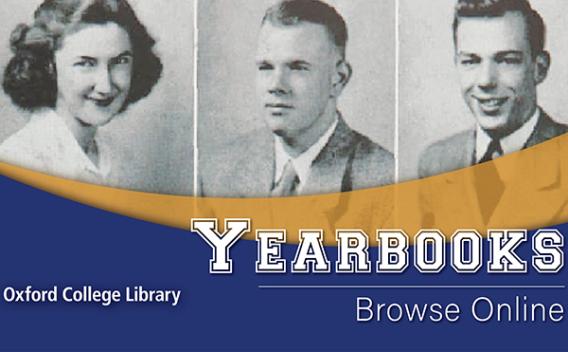 Photographs of class members of Emory College in Oxford, Georgia, dating from 1860-1911.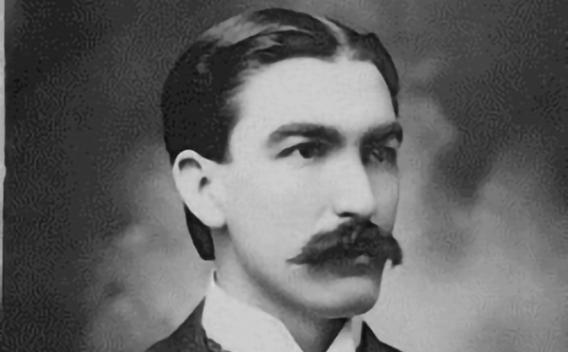 Explore the classes and curriculum from previous years at Oxford College.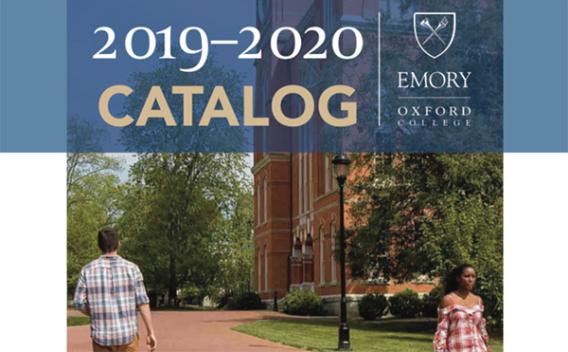 Search for class syllabi by faculty, course, and semester.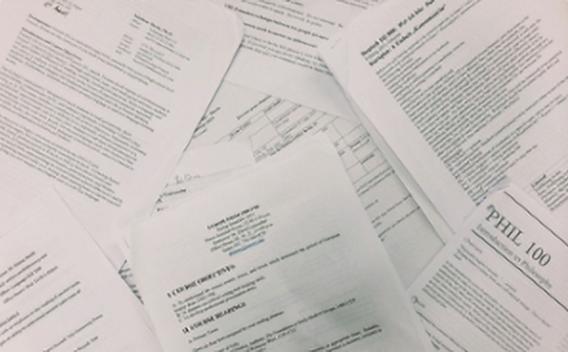 Access previous issues of the Dooley Noted newsletter for Oxford faculty and staff.