Archives and Special Collections
Search detailed descriptions of archive and manuscript collections, consult our guide on conducting research, and place requests to view materials.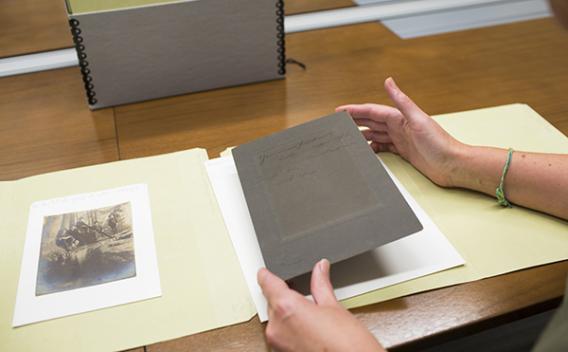 Explore our digital collections, yearbooks, early class photos, past course catalogs and syllabi, and previous issues of the Dooley Noted Newsletter for Oxford faculty and staff.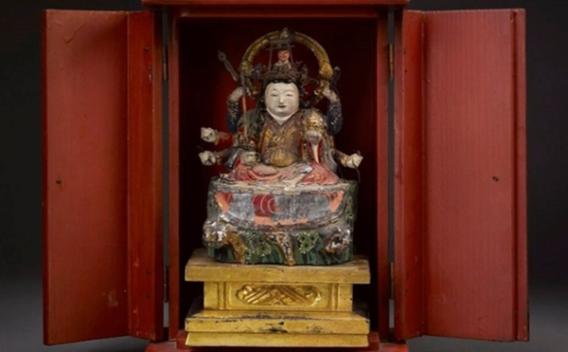 Explore images and content from current and past Oxford College Library exhibitions.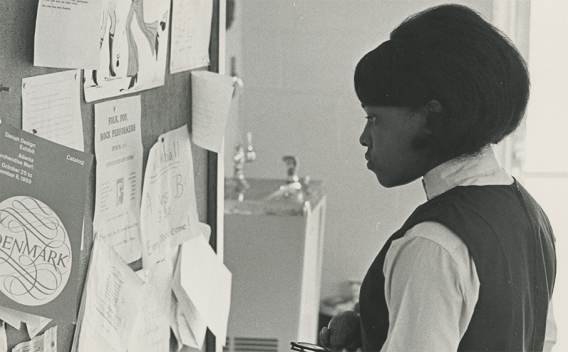 These collections may include historical materials that are offensive or harmful. Historical records are evidence of the time in which they were created and often contain language and images that are racist, homophobic, sexist, ableist, or otherwise derogatory and insensitive. This content does not reflect the values of Emory Libraries. If you are concerned about content in this collection, please contact us and we will be in touch with you as soon as possible.