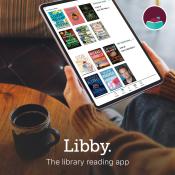 eBooks and Audiobooks
Browse our OverDrive collection for eBooks and AudioBooks!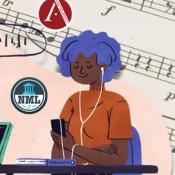 Want a Break from Spotify Ads?
Learn more about the Naxos Music Library and Alexander Street Press streaming music platforms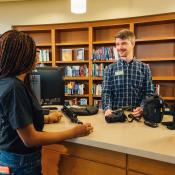 Student Technology Form
Fill out the student tech form to check out laptops, cameras, projectors, calculators, and other equipment.
Ask a Librarian
Questions?
We have answers!
Check out all the ways that Oxford Librarians can help you with your research!
Find out more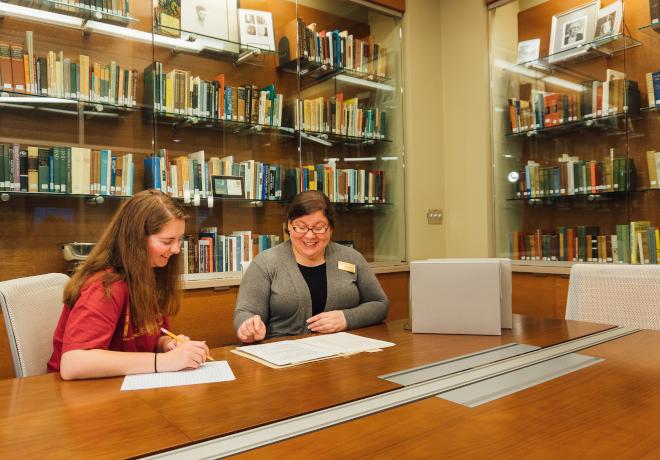 What's Happening at the Library
Learn more about the Oxford College Library in our Dooley Noted newsletter.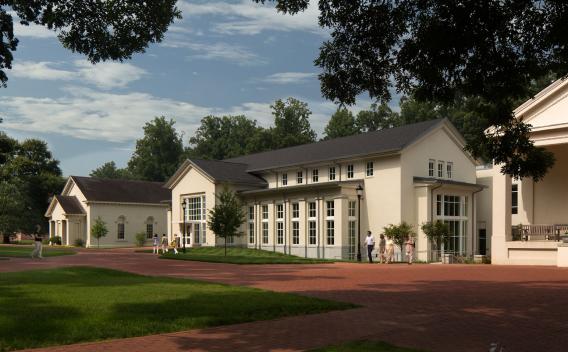 Newsletter
Oxford Library Blog
November 17, 2023
November 17, 2023
November 9, 2023
October 30, 2023
October 18, 2023