Ask a Librarian
Questions?
We have answers!
Check out all the ways that Oxford Librarians can help you with your research!
Find out more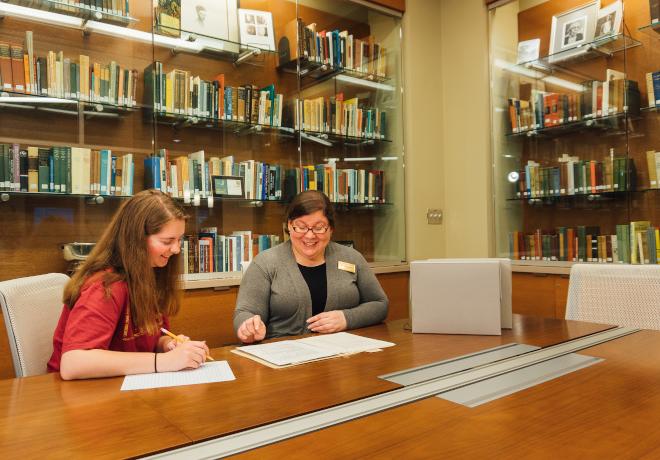 What's Happening at the Library
Exhibit
The Work is Never Finished
Learn more about our new exhibit about building an inclusive archives.
Find out more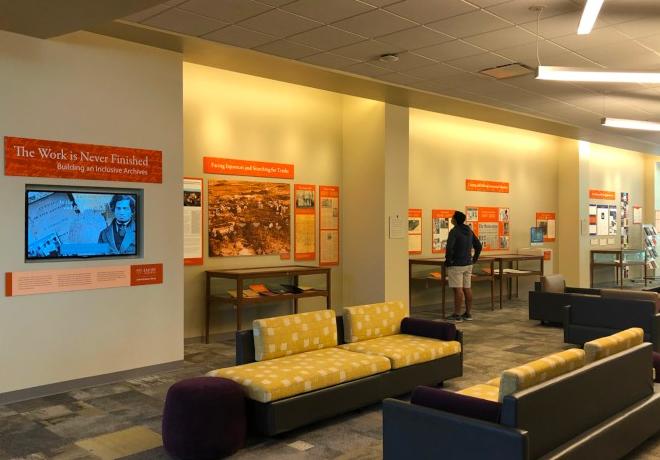 Learn more about the Oxford College Library in our Dooley Noted newsletter.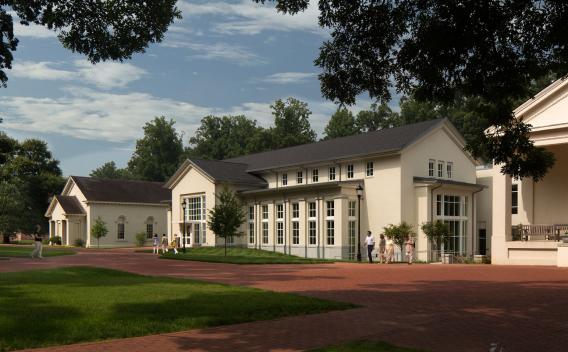 Newsletter
Oxford Library Blog
September 20, 2022
September 14, 2022
July 6, 2022
May 4, 2022
April 27, 2022